Video & Animation
We tell stories through video. Our videographers, motion designers and 3D graphic artists are some of the best in the business.
Concept & storyboarding
First, we seek to know you deeply—what you do and why it matters. We will mine for stories about the benefits and the emotional impacts your products or services have on the lives of others. From there we craft the vision and refine it into a storyboard and script which will serve as our roadmap for creative execution.
Video production & editing
Once the script is set, we bring a crew of videographers, sound and lighting technicians, along with talent when needed, to capture each scene with cinematic precision. Back in the editing room, we pull it all together with music, sound, and custom animation effects.
Our Latest Work: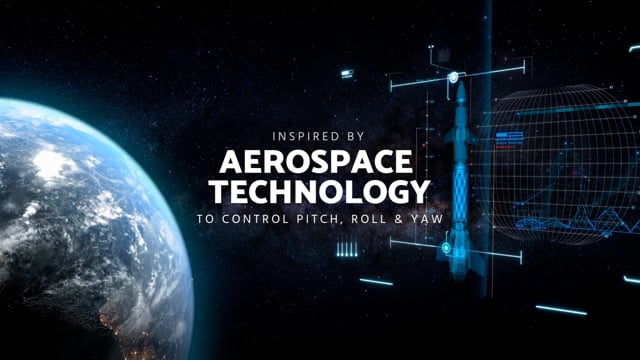 Seakeeper Ride - Launch Video
Storyboard, Custom 3D Graphic Animations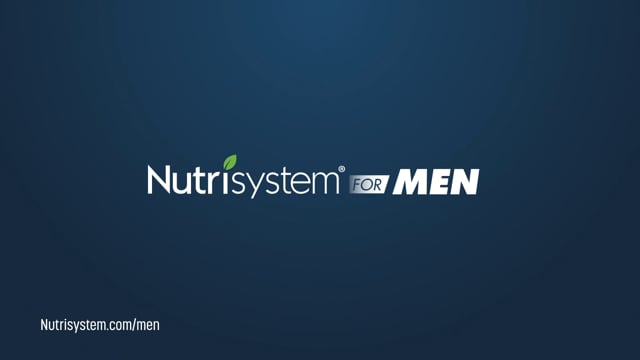 Nutrisystem For Men
Script, Storyboard, Custom Graphic Animations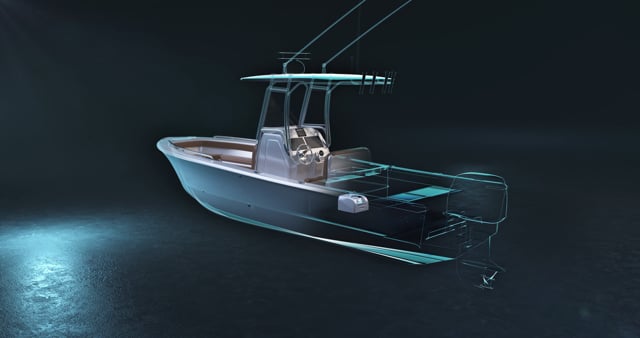 Seakeeper 1 Product Launch
Storyboard, Custom 3D Graphic Animations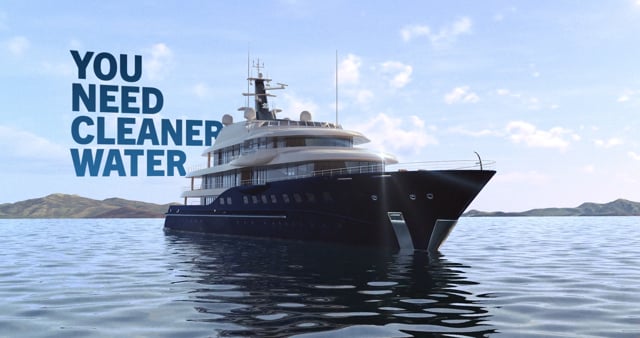 SpotZero
Script, Storyboard, Custom 3D Graphic Animations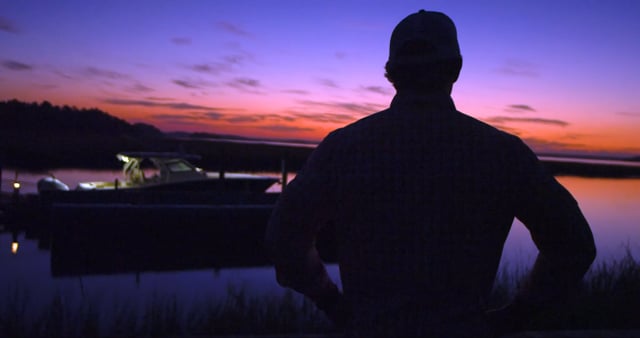 Scout Boats
Script, Storyboard, Videography, Post-Production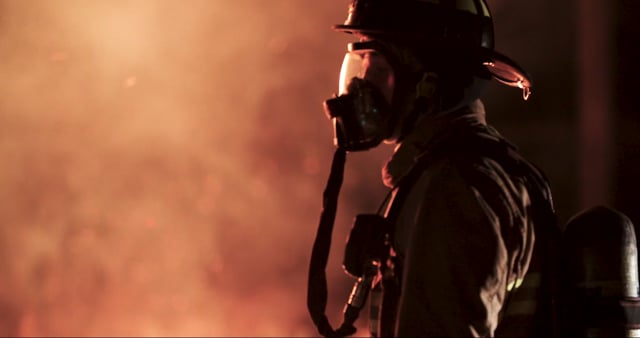 A Firefighter Legacy
Script, Storyboard, Videography, Post-Production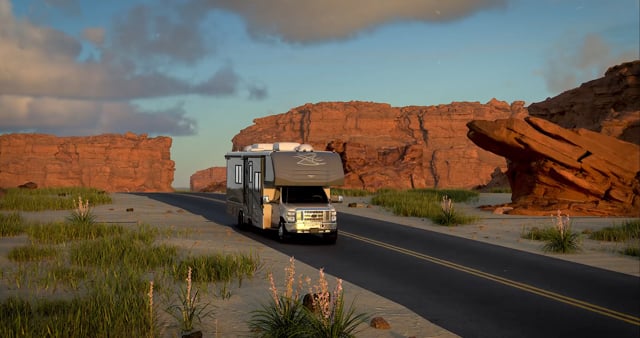 Micro-Air
Script, Storyboard, Custom 3D Graphic Animations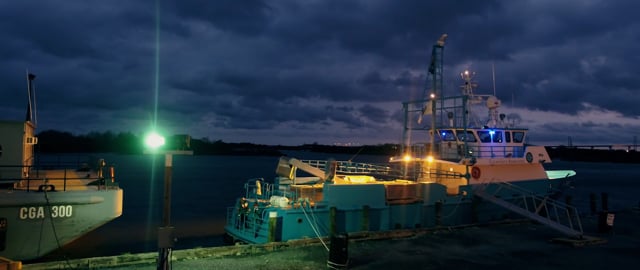 Clean Gulf
Script, Storyboard, Videography, Post-Production
Seakeeper How It Works - Commercial
Storyboard, Custom 3D Graphic Animations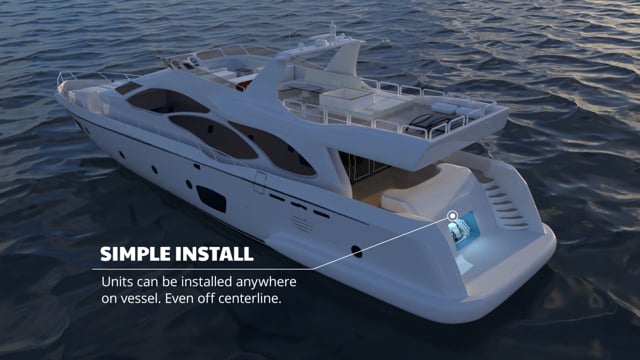 Seakeeper How it Works - Yacht
Storyboard, Custom 3D Graphic Animations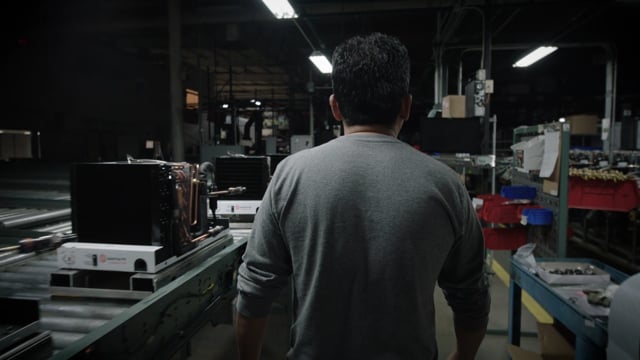 Owner's Day
Script, Storyboard, Videography, Custom Music Composition, Post-Production
Seakeeper 3 Product Launch
Storyboard, Custom 3D Graphic Animations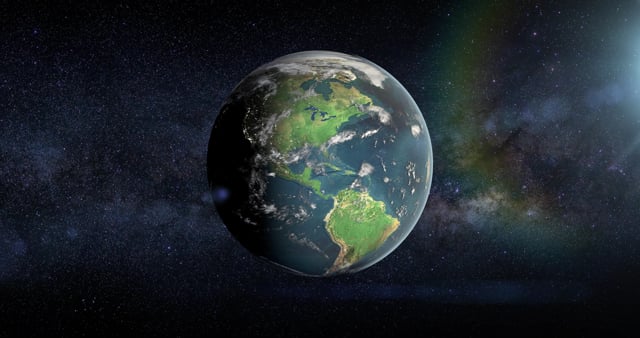 Micro-Air EasyStart
Storyboard, Custom 3D Graphic Animations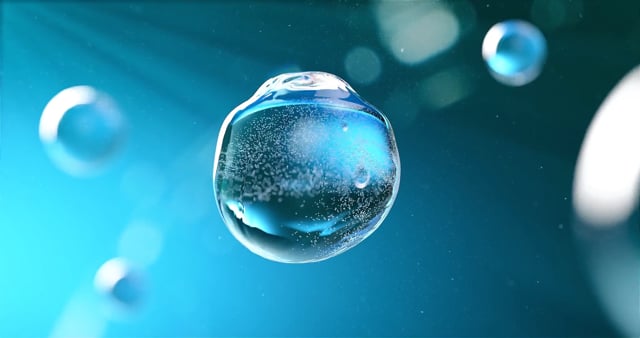 Spot Zero - 3D Water Drop
Custom 3D Graphic Animation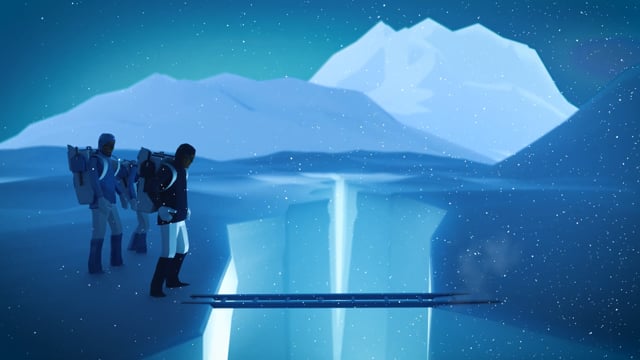 Paradigm Wealth Management
Script, Storyboarding, Custom 3D Graphic Animations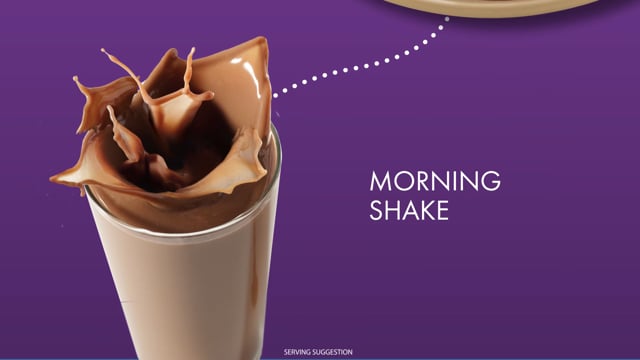 Nutrisystem - Open Box Animation
Storyboard, Custom Graphic Animations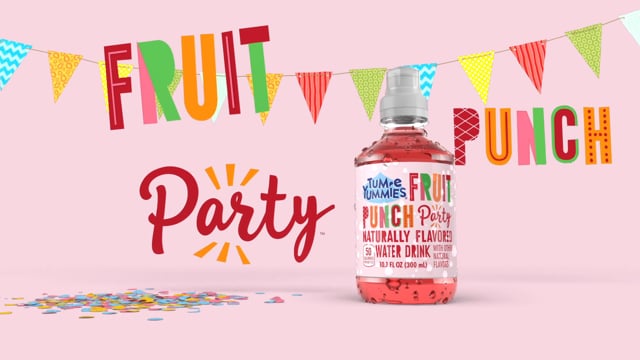 Tum-e Yummies Sizzle
Storyboard, Custom 3D Graphic Animations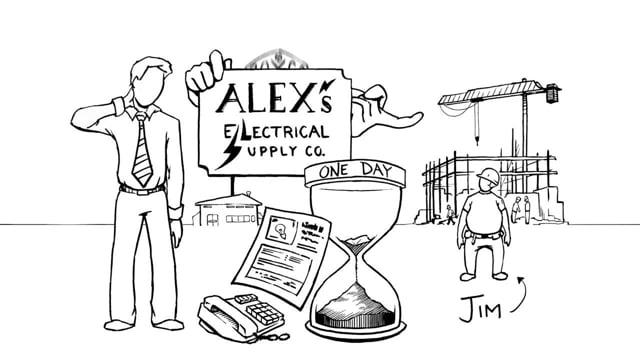 IDEA - Distributor Benefits
Script, Storyboard, Custom Graphic Animations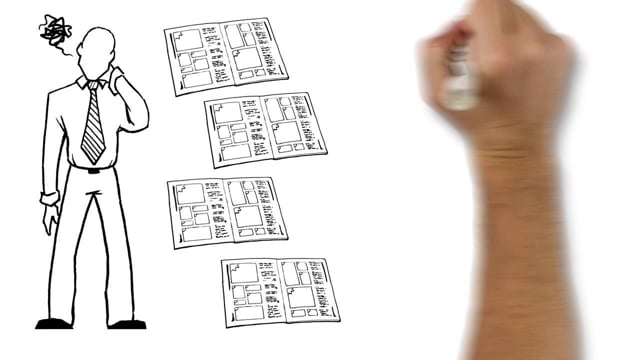 IDEA - Manufacturer Benefits
Script, Storyboard, Custom Graphic Animations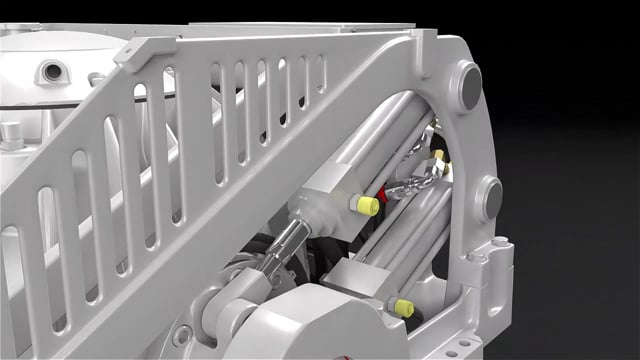 Seakeeper Product Explosion
Custom 3D Graphic Animation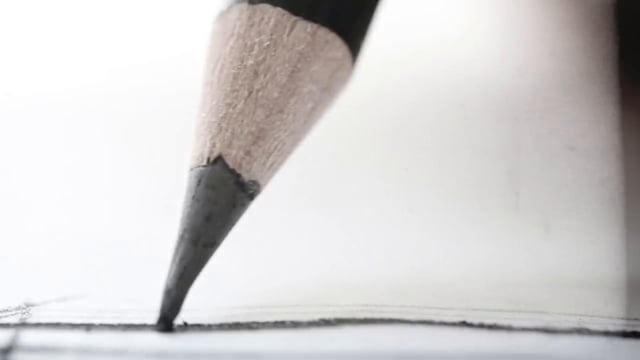 Lew and Huey Product Launch
Storyboard, Videography, Custom Graphic Animations
Benefits Enrollment Animation
Storyboard, Custom Graphic Animations
Stonyfield Moo Crew
Storyboard, Custom Graphic Animations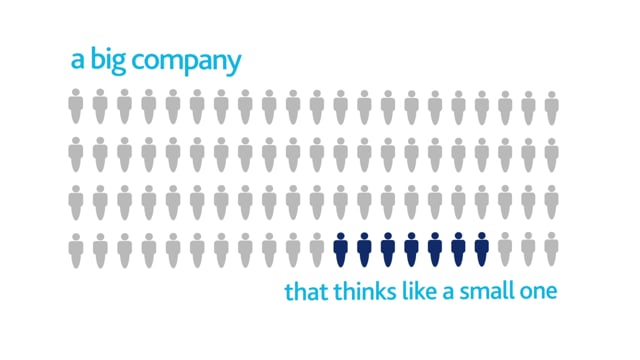 Aberdeen Asset Management
Storyboard, Custom Graphic Animations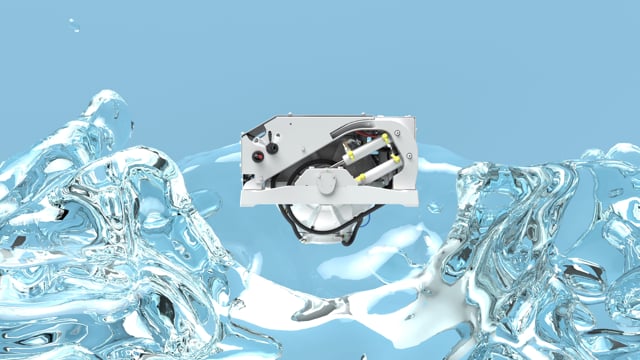 Seakeeper 2 Product Launch
Storyboard, Custom 3D Graphic Animations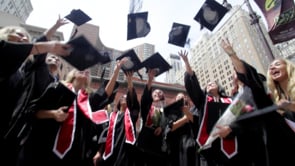 University of the Arts Commencement
Script, Storyboard, Videography, Post-Production
Industrial Supply Association
Script, Storyboard, Videography, Post-Production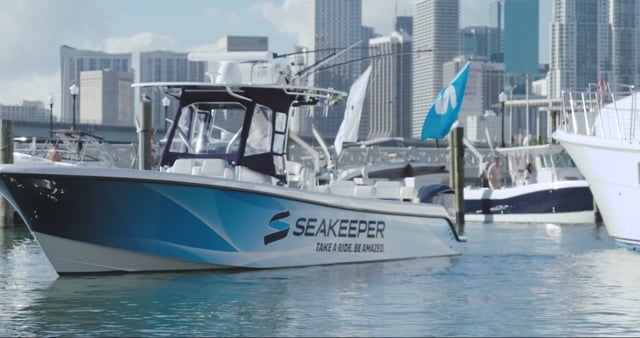 Seakeeper - About Us
Storyboard, Custom Graphic Animations